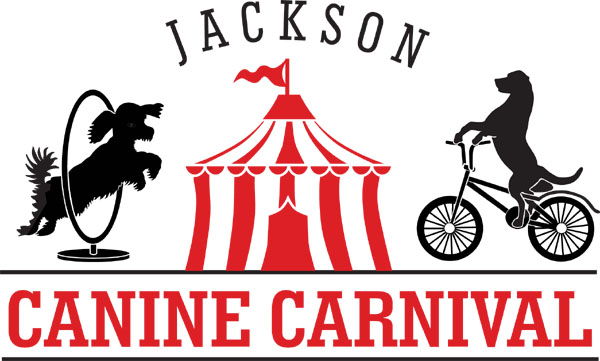 A Community Gathering and Fundraiser

The 6th Jackson Canine Carnival is quickly approaching and organizers are searching for numerous volunteers to help with various activities. The non-profit community event runs from 11am to 4pm, March 12 at the Teton County Fairgrounds Expo Building and the festivities benefit the Jackson/Teton County Animal Shelter.
Come and get your furry love fix!
If you are interested, please contact Pet Place Plus at (307)733-5355.

Jackson Canine Carnival
PO Box 14130 Jackson, WY 83002
(307) 363-2791
[email protected]
FOUNDING SPONSOR AND PRESENTED BY:

Thank you to our Sponsors
Home | Activities | Schedule | Associates| Volunteers | Press Release | Town-County Animal Shelter | Contact